European Regional Development Fund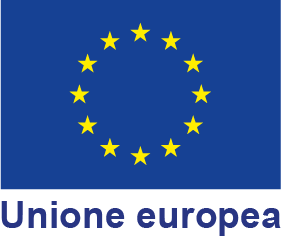 TITOLO PROGETTO | PROJECT TITLE
Fermo, city of the past, city of the future.
DESCRIZIONE | DESCRIPTION
Identify and tell the historical, artistic and natural beauties of Fermo, with a very professional work of strategic project, research, writing, editorial choice of topics, direction, videomaking, identification of authoritative voices, photographs, new web site strategically aligned and with the possibility of direct sales.
Promote it to potential Fermo/Italy/world audiences with strategic actions and tools on the web, during all the 2023.
We received, by way of financing, €30,000 out of 39,000 + VAT spent.
OBIETTIVI | OBJECTIVES
Increase awareness and improve the positioning of Fermo and Palazzo Romani Adami. Bringing to life and making known a historic building in Fermo, Palazzo Romani Adami. Promote the uniqueness and beauty of Fermo, a city of art.
RISULTATI | RESULTS
Reach 1 million views with promotional campaigns from March onwards, during all the 2023. In one month since launch we have reached at least 150,000.